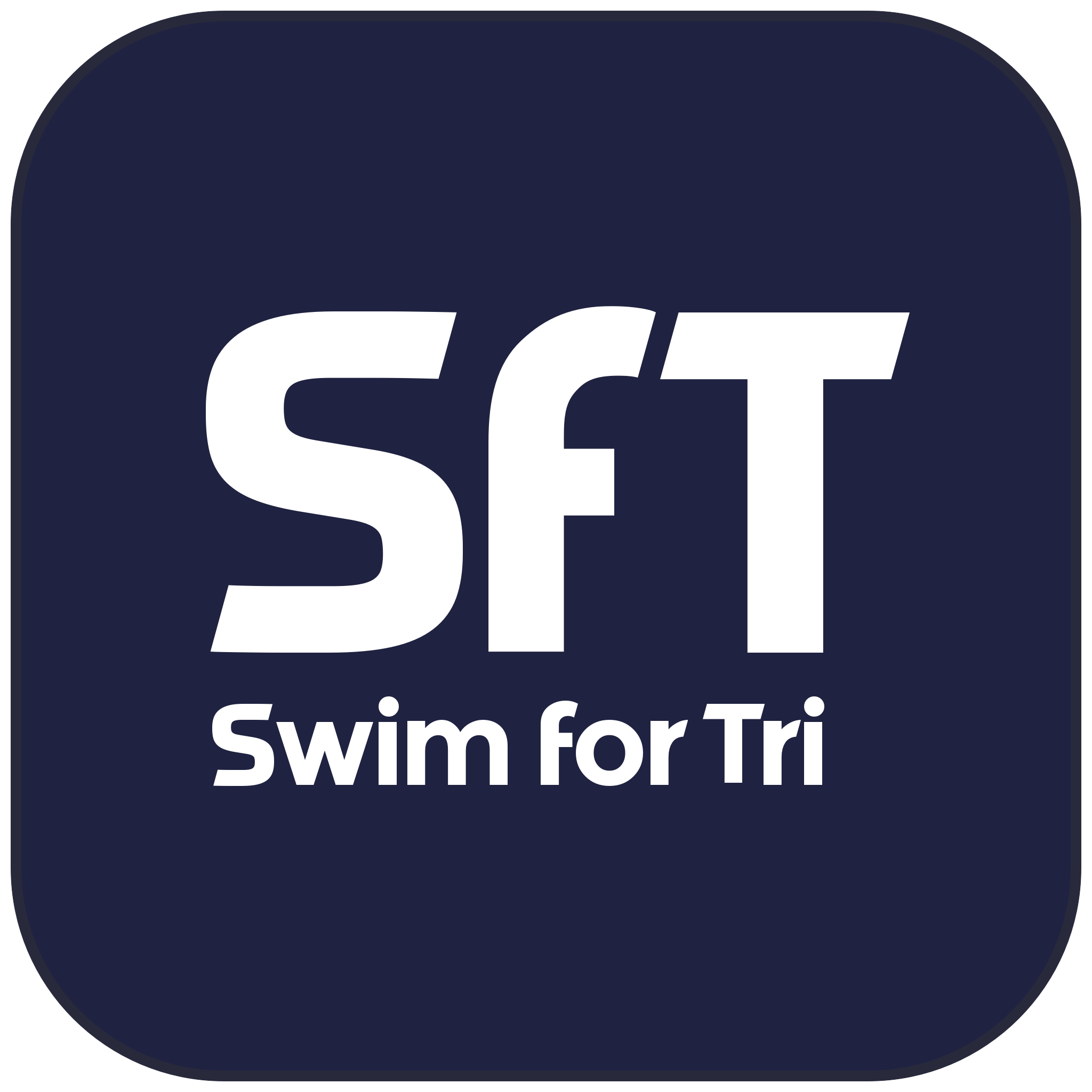 Join our Newsletter
Sign up to receive marketing communications from
Swim for Tri.
First Name
Surname
Email Address
By ticking this box you confirm that you are over the age of 18, the name and email address provided are accurate and belong to you.
You also agree that you may be contacted using the information provided for marketing purposes and the other purposes described above.
By ticking this box you confirm that you have read and agree to the Terms and Conditions and the Privacy Policy for this software.